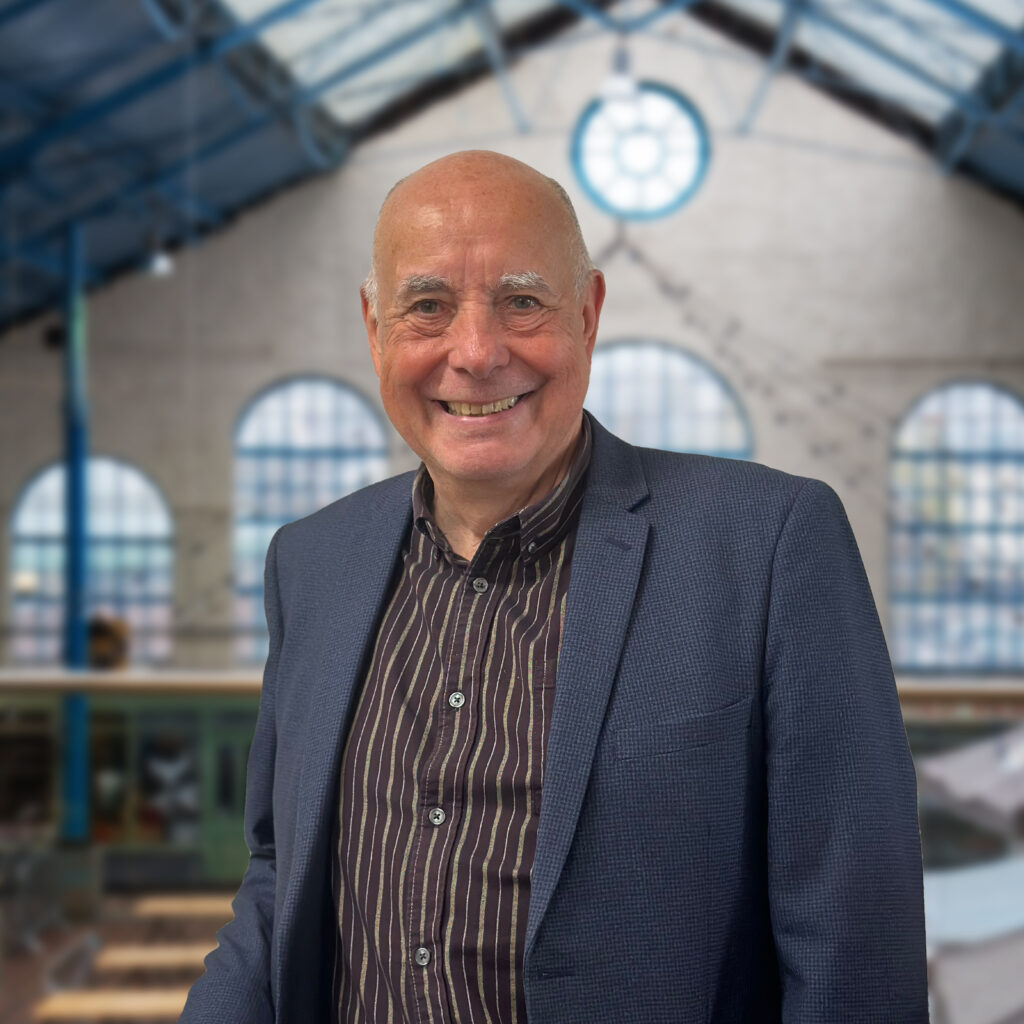 Martyn has lived in Abergavenny for 38 years. He sits on the Policy and Resources Committee. Alongside his local commitments, Martyn is also the Monmouthshire County Councillor for the Lansdown Ward. He is the Cabinet Member for Education in Monmouthshire. His interests include music and regularly attends the Black Mountains Jazz Club at the Melville […]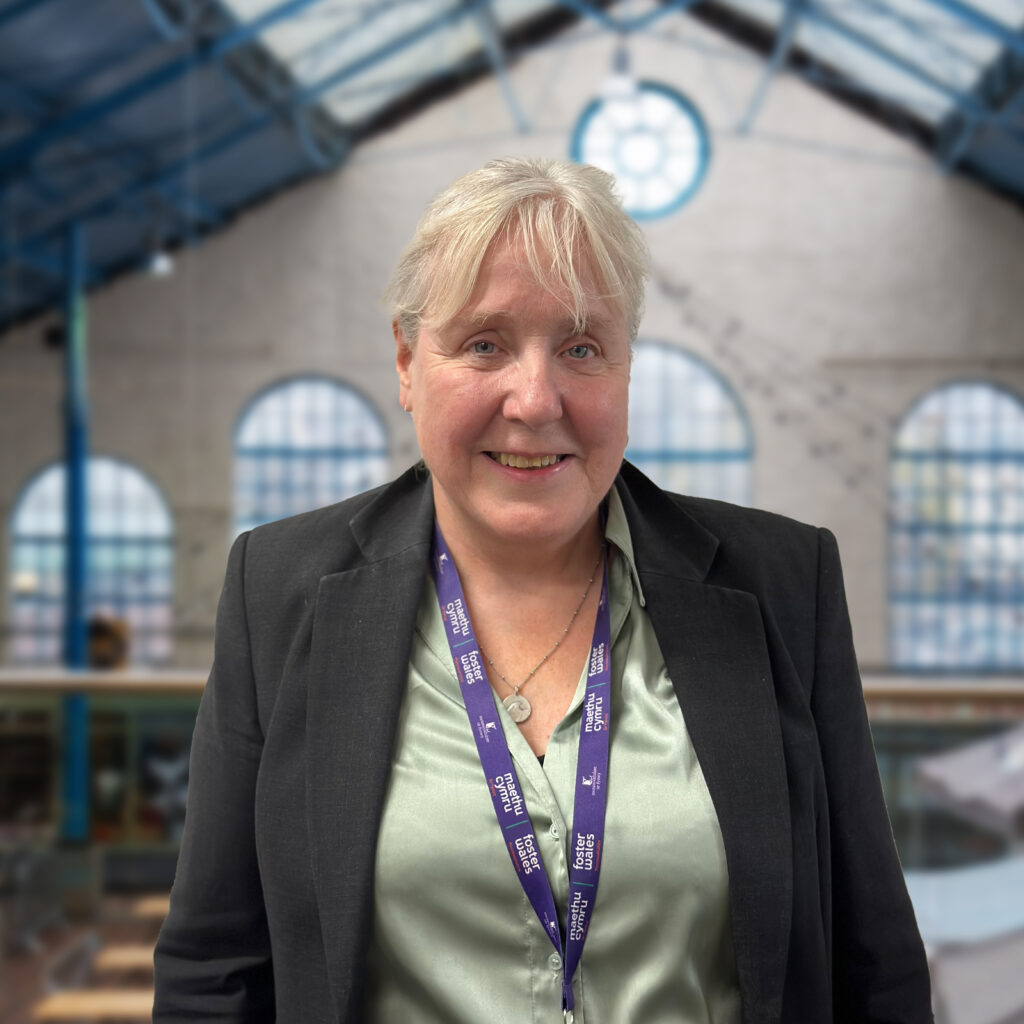 Mary Ann represents Lansdown Ward on Abergavenny Town Council and is also Llanelly Hill Ward Councillor with Monmouthshire County Council. She currently sits on Policy and Resources Committee. Mary Ann was voted into the role of Leader at Monmouthshire County Council in May 2022.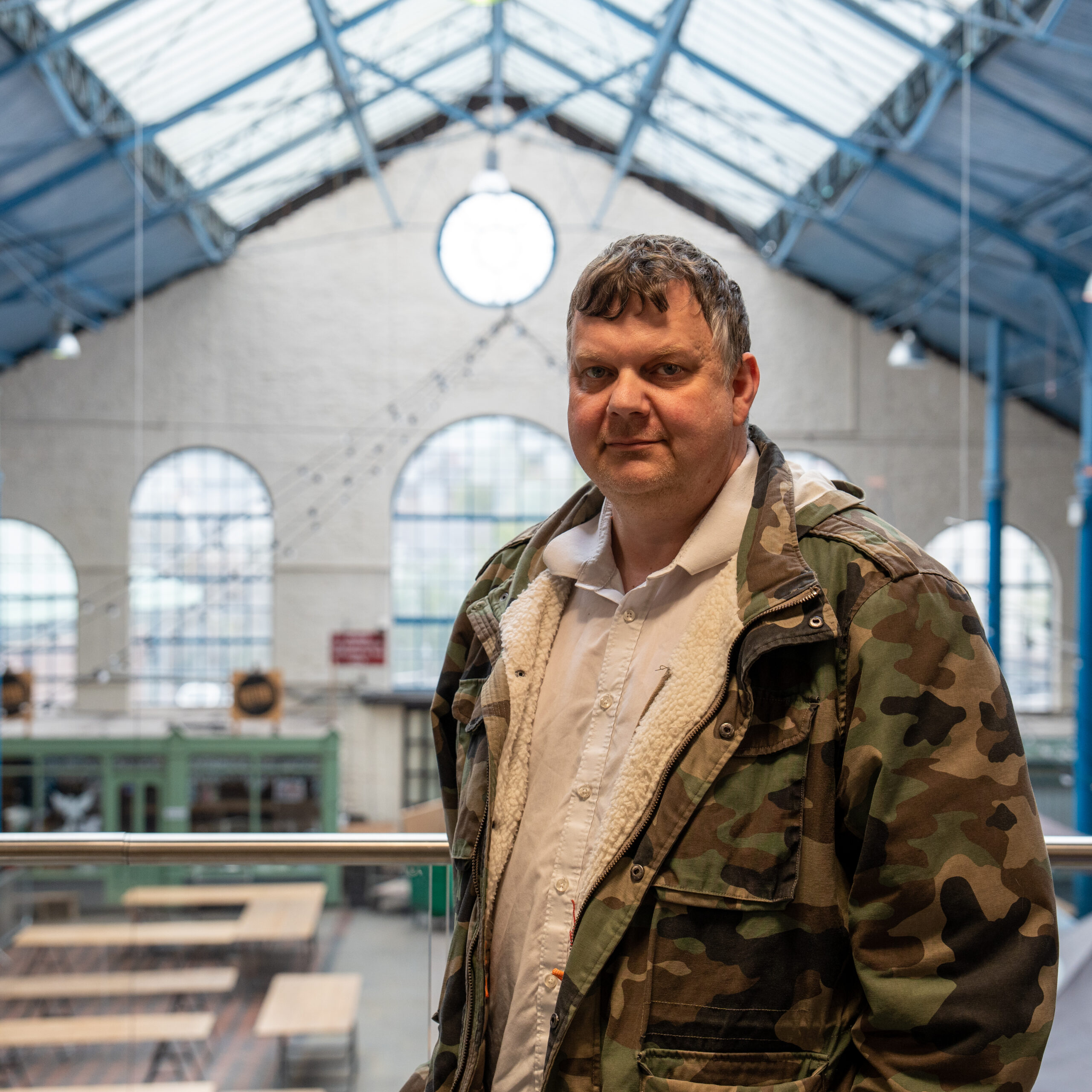 James has lived in Abergavenny for over 40 years. James sits on Environment, People and Communities, and Policy and Resources Committees, and has been a member of Abergavenny Town Council previously. James represents the Town Council on the Monmouthshire County Council CCTV Group and Planning Committee, and his interests are first aid and fishing.